Product Description
You want to type, browse and navigate without wires, hassles or tricky features slowing you down. Meet your perfect match. MK235 keeps everything simple. Type away on the familiar full-size keyboard layout you already know. Click and scroll accurately and effortlessly with a hand-friendly mouse. Plug in a single wireless receiver and go. Add long-battery life plus a durable design and you're all set to simplify everything from emails and spreadsheets to Facebook posts.
Logitech MK235 Features
FAMILIAR KEYBOARD LAYOUT
No learning curve involved. You will enjoy the comfort and simplicity of a traditional full-size keyboard layout from day one.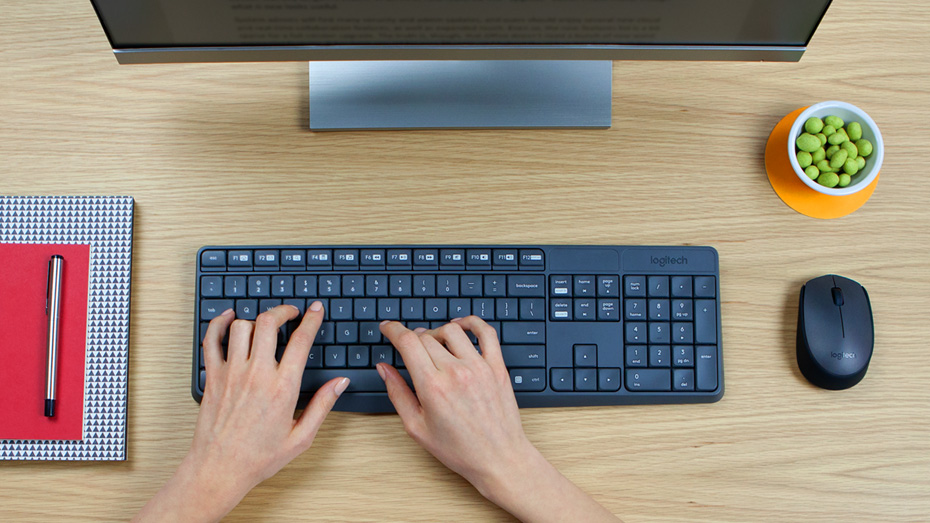 LONG BATTERY LIFE
Type as long as three years between battery changes and use your mouse for up to a year before replacing the battery.
The two year battery life prediction is based on approximately two million keystrokes per year in an office environment. Like all batteries, your experience may vary based on the use and computing conditions.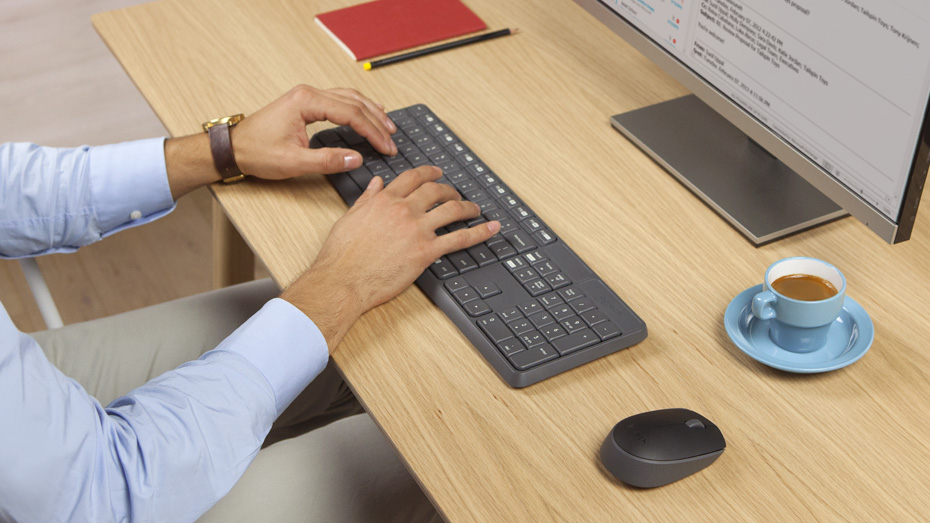 BUILT TO LAST
Durable construction with sturdy tilt legs and spill-resistant design. Anti-fading treatment on each key so you never worry about losing the letters from your keys.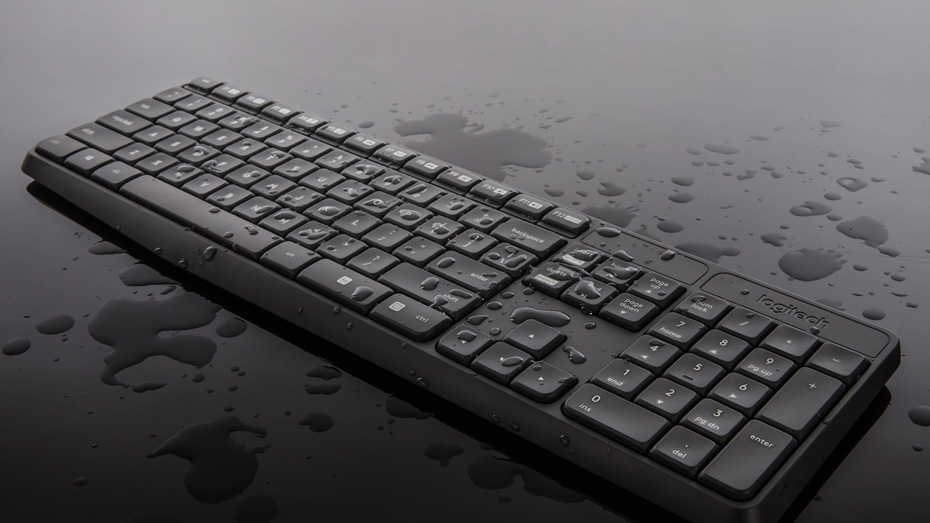 RELIABLE WIRELESS
Simply plug the tiny USB receiver and enjoy a strong connection with no lag time. Your wireless keyboard and mouse will still be connected up to 10 meters (33 ft) away.
While environmental conditions may cause the wireless range to vary slightly, you will always have the connection you need.